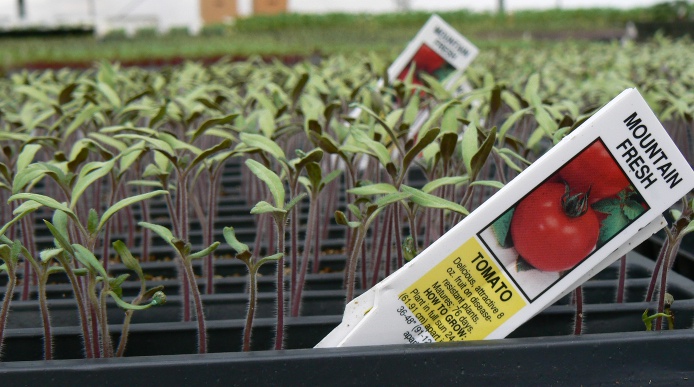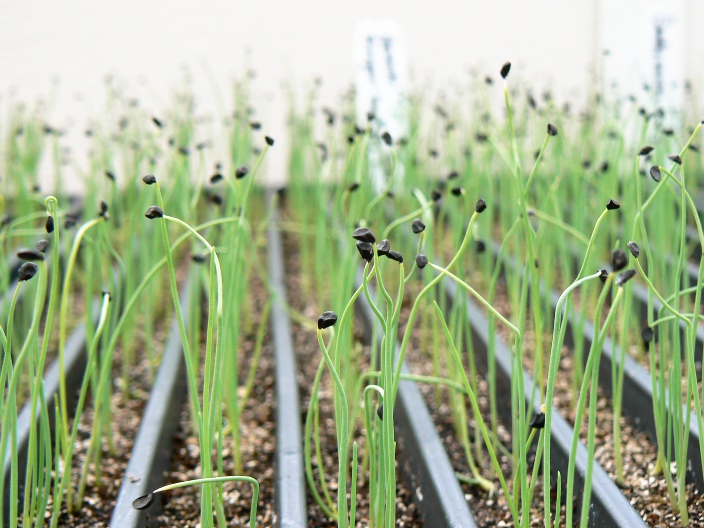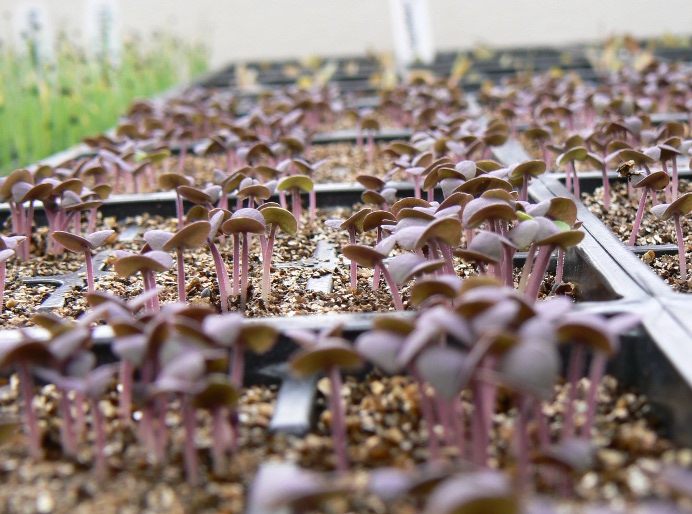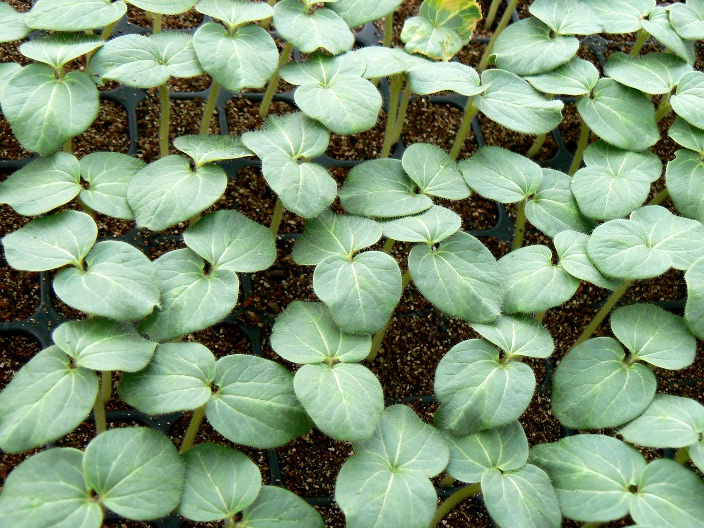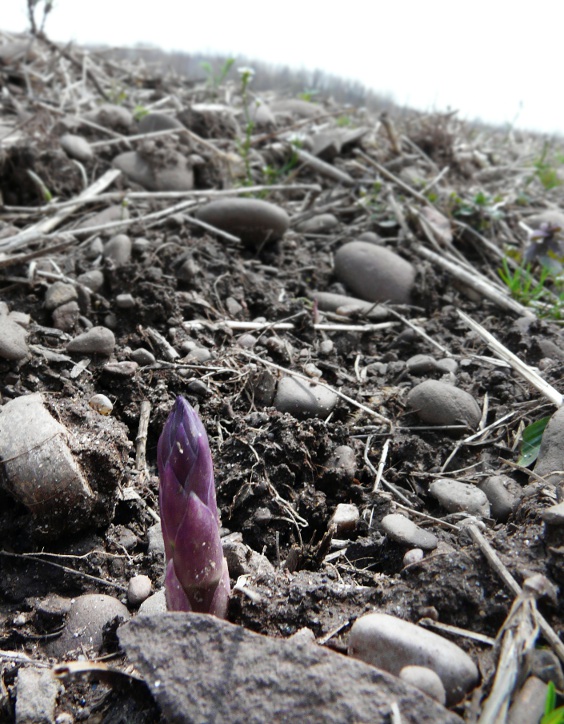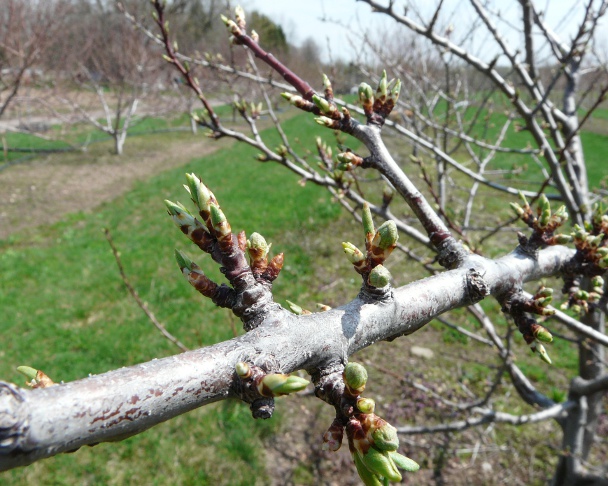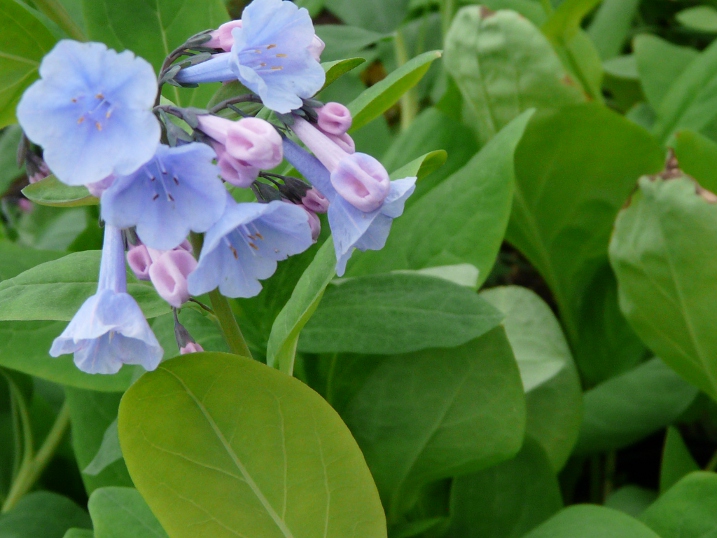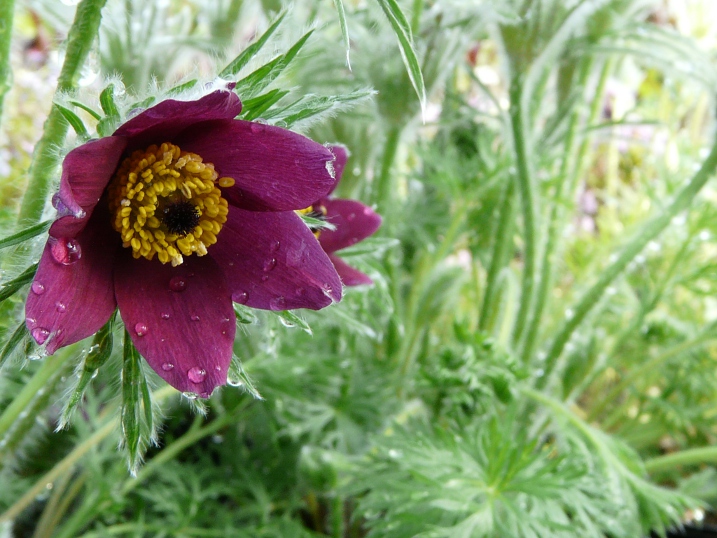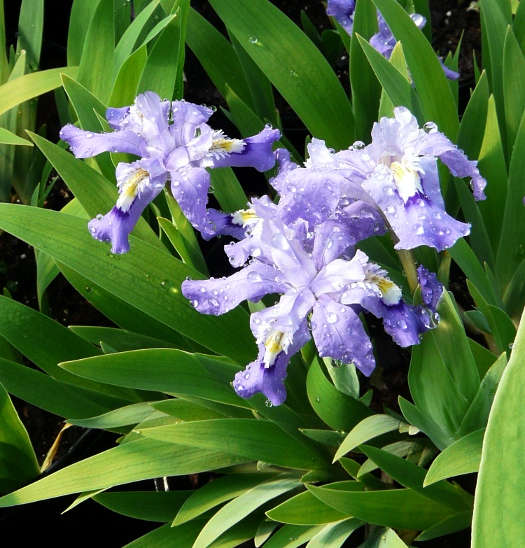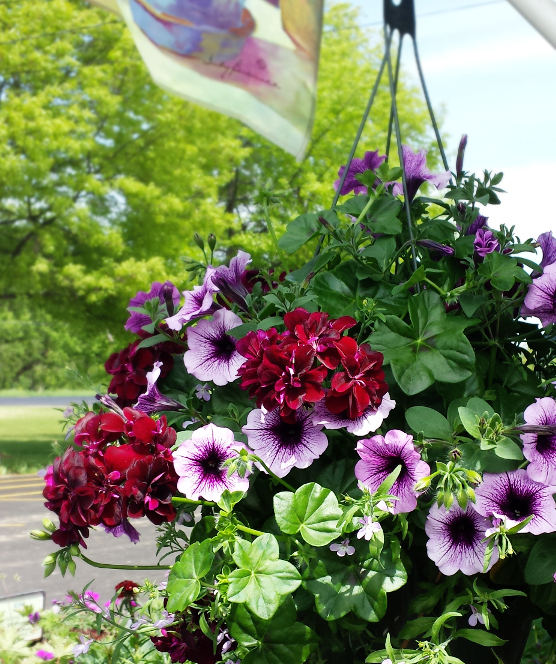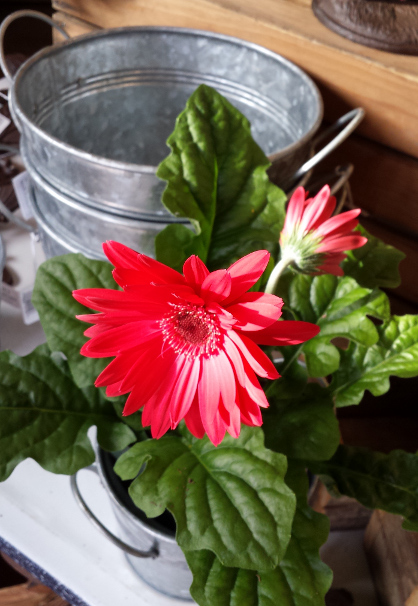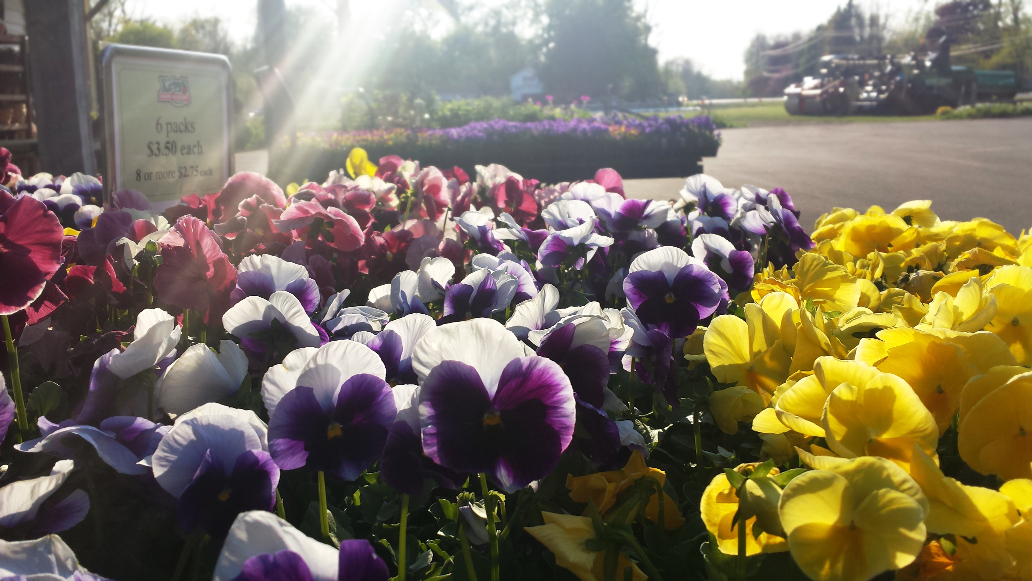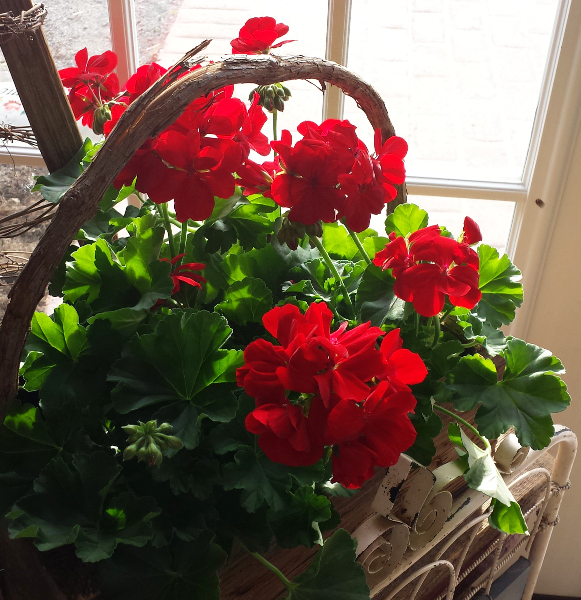 The snow melts, Spring rains fall, and seeds sprout in the greenhouse; it's the beginning of another growing season in Western New York! As the weather warms, our greenhouses fill with thriving plants, crops are seeded in the field, asparagus begins to push through the soil, and soon strawberries are blooming.
May & June at a glance:
On May 1st we open our doors and welcome customers for another year!
 
Our perennial area is ready to go, with hardy plants that can handle a cold WNY Spring. Our customers are always excited to see what's new.
 
Hanging baskets, container gardens and gift certificates are the top three Mother's Day gifts.
 
Even though it's too early to plant outside because of the risk of frost and cold temps, annuals start flying out of the greenhouse. Some varieties will be sold out before Memorial Day!
 
Crops grown in our high tunnel will be ready soon: Lettuce, Beets, Radishes, Kale, and Zucchini.
 
Memorial Day arrives and the greenhouse is bustling with activity. Hundreds of hanging baskets are sold, along with flats of annuals and perennials. In our vegetable plant area, home gardeners are selecting what vegetables they'll enjoy for the rest of the year. Seed potatoes or asaparagus roots? Onion sets or strawberry plants? Maybe a row of herbs... Western New York is ready to garden!
 
Field crops start coming in, beginning with tender stalks of asparagus. Following close behind we have regular and edible pod peas, then strawberries! As June begins, a slowly increasing avalanche of fresh produce rolls into the market.