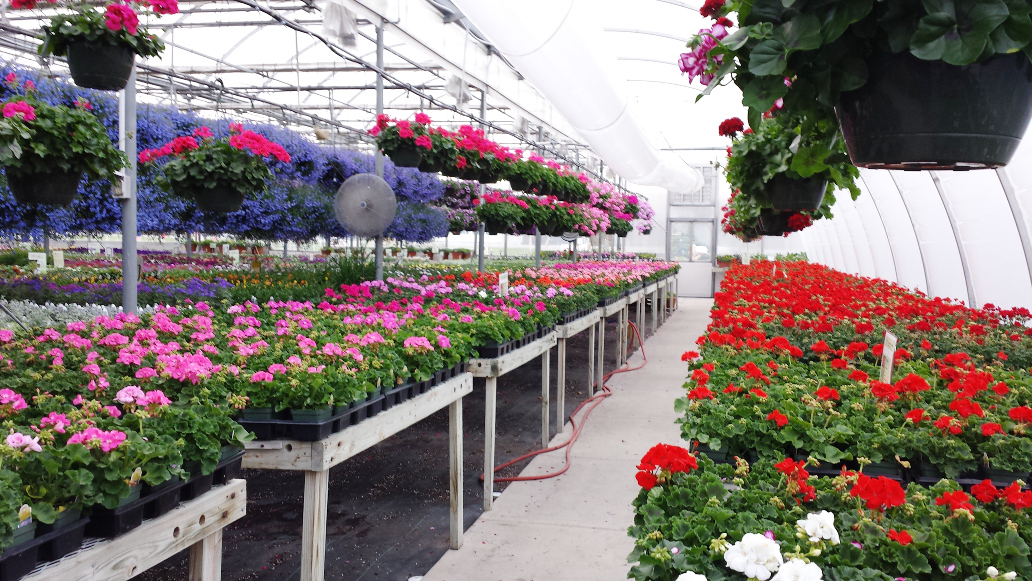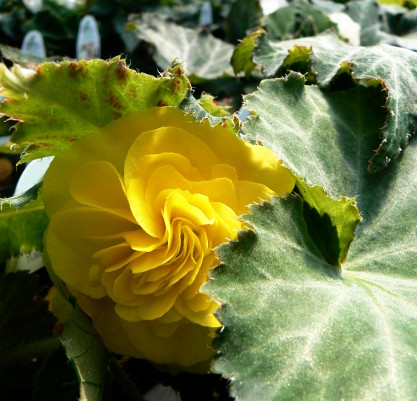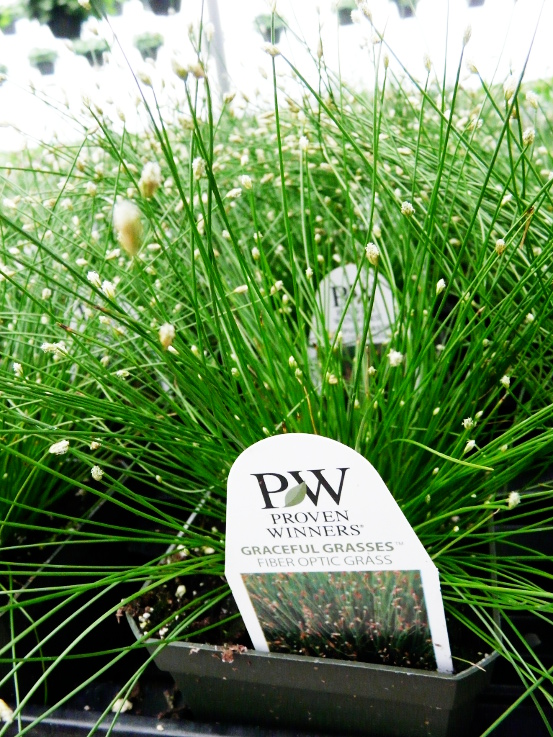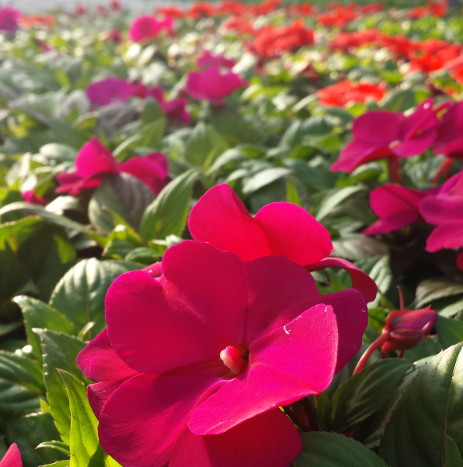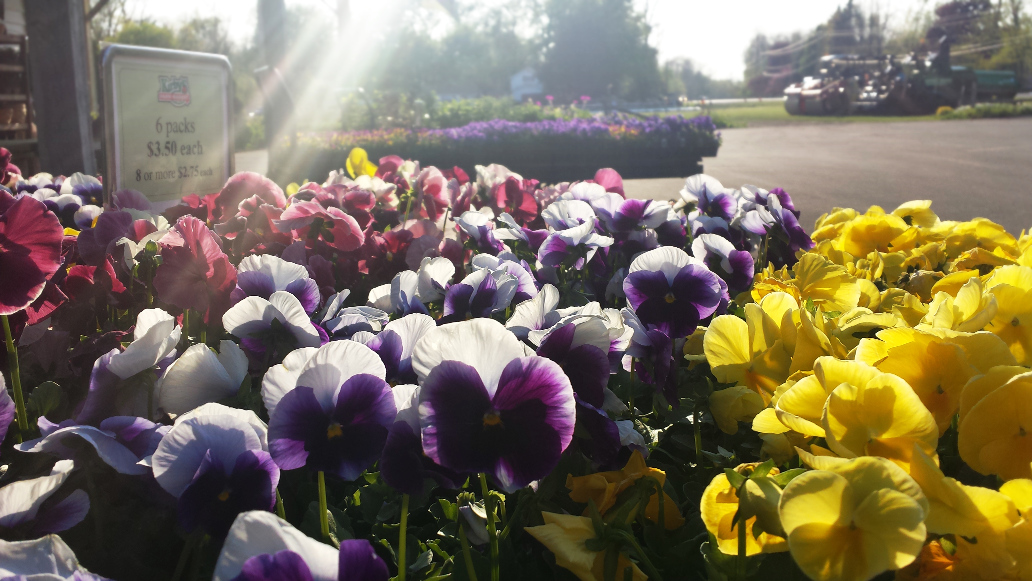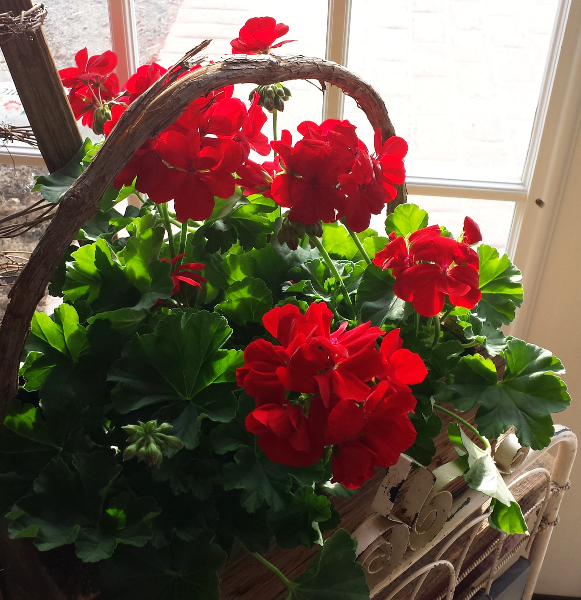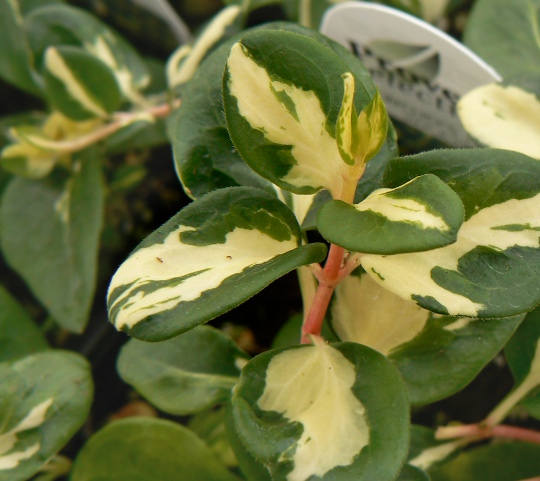 Add bursts of color to your garden, containers, or hanging baskets with annuals in 6 packs, 3.5" pots and 4.5" pots.
We feature Proven Winners, plants that are bred for excellent habit and incredible bloom. Supertunias, Potato Vine, Euphorbia, and Coleus are a few of our favorites! (Variety List)
Classics like geraniums, marigolds, petunias, and spikes, as well as some harder to find annuals like ageratum, cosmos, and zinnias fill every corner of the greenhouse. Create a dramatic effect with contrasting foliage, or a soothing palette of soft pinks and whites.
Complete Annual Variety List