Community Supported Agriculture at kirby's
Our CSA program is the result of research, experience, and feedback from our members, since 2010. We are always adjusting to make this unique partnership between farmer and member a perfect fit!
As of May 24th, 2019, our CSA is full! Please follow the "Purchase a Membership" link to be added to the waiting list. We'll contact you if any memberships open up! Be sure to check our store next March when CSA memberships go online!
Helpful Links
Purchase a Membership
Give a CSA Gift
Pricing and FAQs
What to Expect in Your Share
NEW! Flowerwell Flower CSA
Pickup Locations
Member Testimonials
Member Login
By purchasing a CSA share you are investing in good health and local agriculture. Community members with an interest in being more directly involved with local farms purchase a share at the beginning of the season. In return you receive a box of fresh, seasonal produce every week, and the chance to learn more about where your food comes from than you ever would at the grocery store.
Your box will contain a selection of produce that's in season at that moment. A CSA share is your chance to eat like a farmer! And trust us on this one, that's a very good thing.
Each CSA Farm is a little different. If you look around on localharvest.org, you'll find that it's not just the types of fruits and vegetables or the pricing that differs. Each farm offers something special. Here at Kirby's, our forty-four years of farming experience gives our CSA shares a big benefit. Over those forty-four years we've perfected our growing methods for dozens of crops. This means that you get more variety in your box, of consistent high quality, including fruit like strawberries, apples, peaches and plums. Our commitment to providing the best fruits and vegetables we can, will be just as evident in our CSA boxes as it is on our market tables.
You also receive special items like IQF fruit, local honey, occasional spice blends from Tranquility Herbals, fresh herbs, and in the Spring we pack high quality apples from CA storage.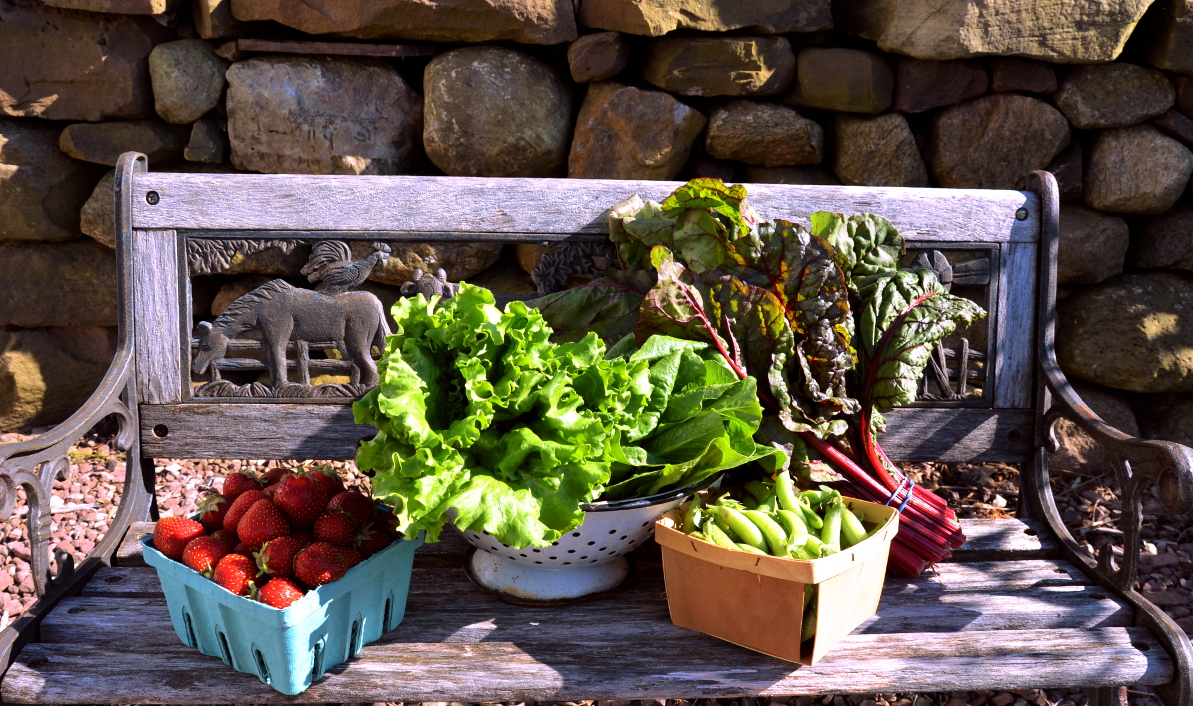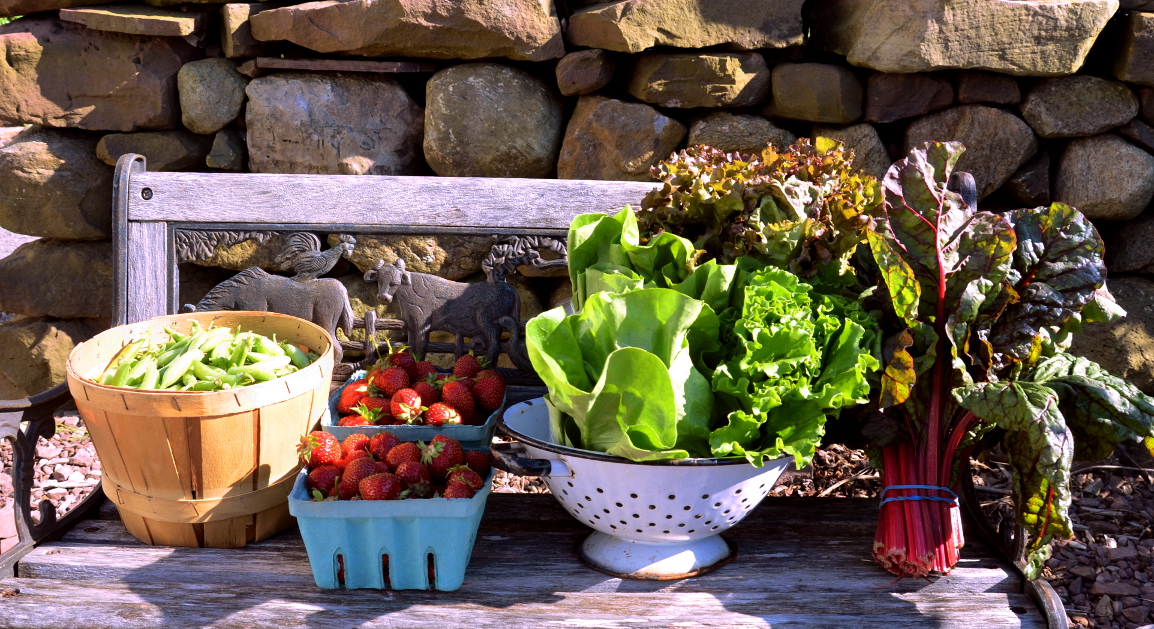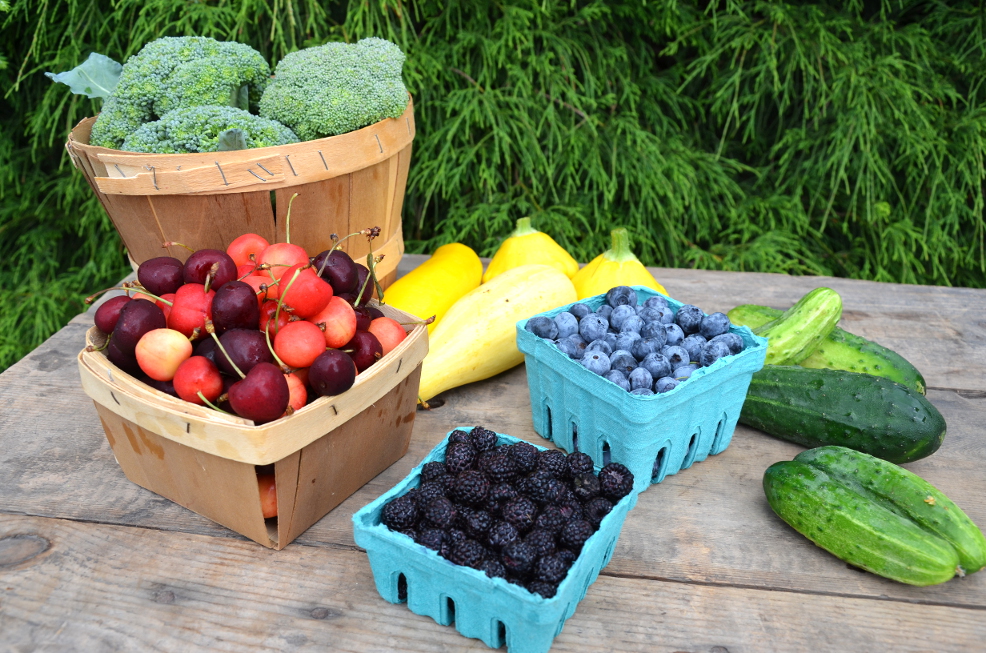 at a Glance:
Sign-up deadlines – Open Enrollment, with sign up bonuses for those that commit by April 1st. Prices are automatically prorated.

250 Shares Available

Receive a weekly share 23 weeks


Full Share: for a typical household of 3-6

Half Share: for a typical household of 1-3

Quarter Share: a weekly sample, for those with less time to cook.


Chomper: four week share available for the months of July, August, or September. Order any time, up to one week before pickup.

Nibbler: one week share available July-September, order one week in advance

One or Two Payments: the first payment is charged when you sign up, the second payment will be automatically charged on May 21st or 30 days after the first payment, whichever comes later.
CSA Bonuses
+ 10% off your entire purchase of homegrown produce once per week at the Farm Market.
+Member Only Farm Events - garlic harvest, cut flower planting, pumpkin picking, strawberry gleaning, etc.
+Member Only Seasonal Coupons