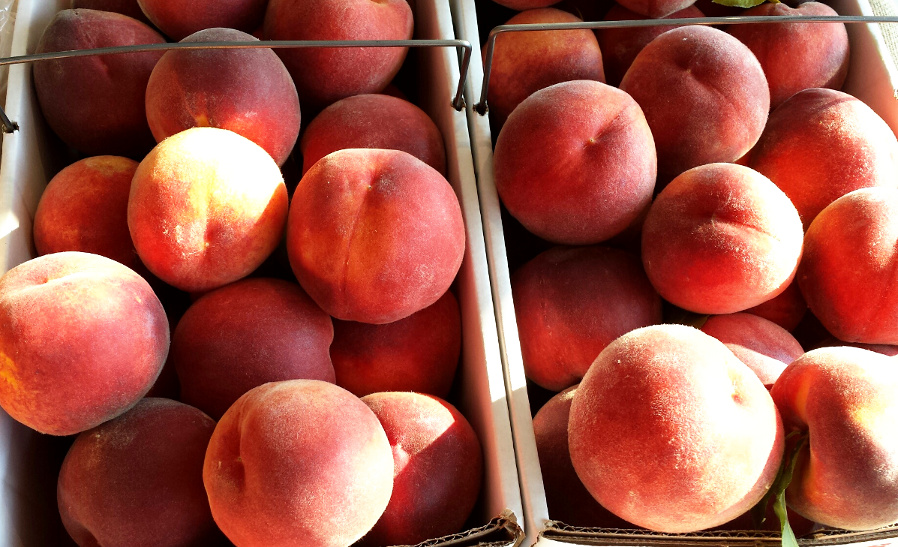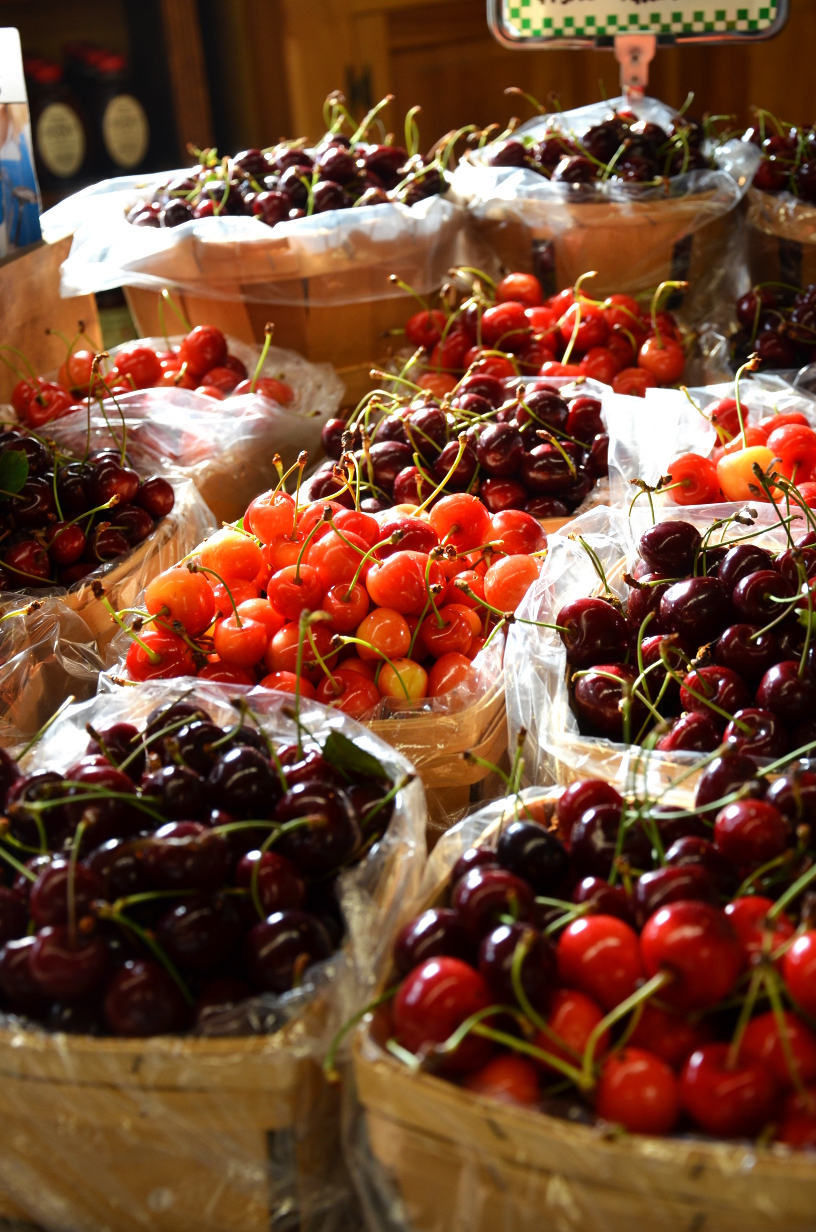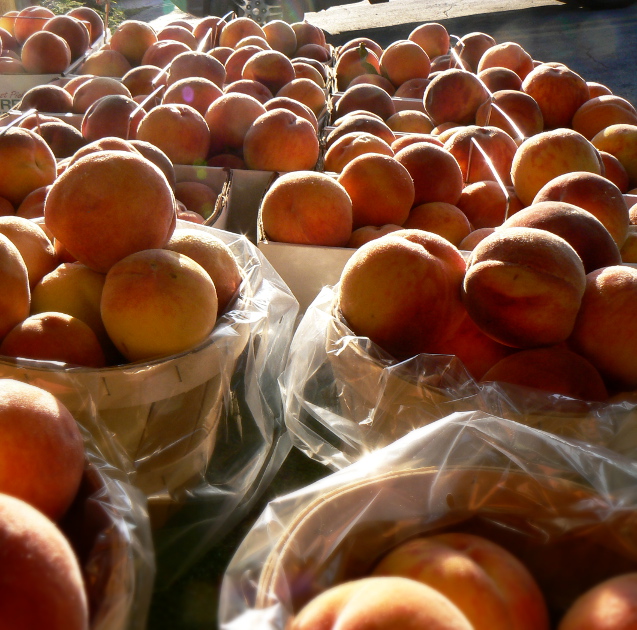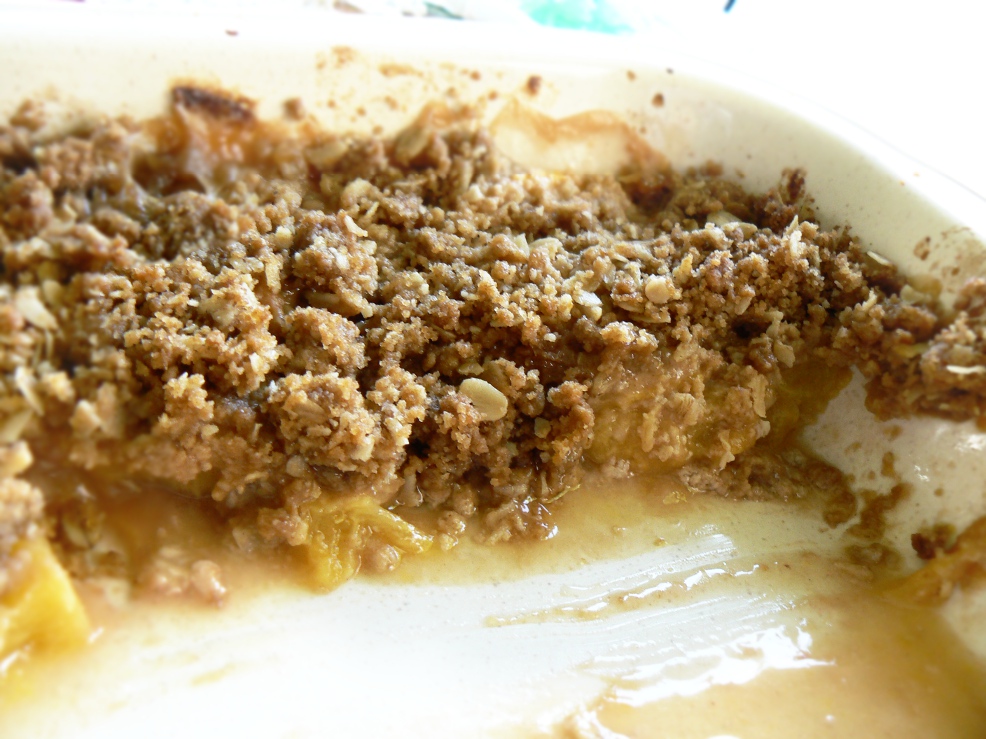 The hottest months of the year contain an ongoing balancing act with rain and irrigation; keeping an eye on dozens of crops as they're planted, grown and harvested; and we're loving the arrival of each new fruit and vegetable... Summer is a busy, busy, time! And we won't stop until the Apple harvest is over.
As summer comes and goes, each crop arrives, peaks, and leaves for another year, one after another. Cherries, Peaches, Tomatoes, Peppers - each delicious, beautiful and so good for us!
The Kirby family has sweet corn and cucumber-tomato salad for dinner every night.
Bushels, pecks, quarts, and pints of fruits and vegetables cover our tables at the market, make their way to wholesale customers, and fill CSA shares every week.
It's too hot for anything to live in our big greenhouse, so annuals are moved outdoors. Everything is watered at least once a day, sometimes twice.
Eventually early apple varieties arrive. As soon as Jersey Mac and Gingergold appear, we know that Fall is just around the corner.
People aren't content to wait for labor day - they're buying bushels of tomatoes and peaches to put up, corn and broccoli to freeze, filling cupboards and freezers with the jewels of summer.